Find the plan that works for you!
Affordable web design! We believe that honest straightforward communication is the best way to go. The truth is that many people can build you a website, but few can do it really well. It's our strong commitment to customer service that really helps us stand out from the crowd.
Standard Business Website
Custom designed website tailored to fit your needs. Designed completely from scratch specifically for your business.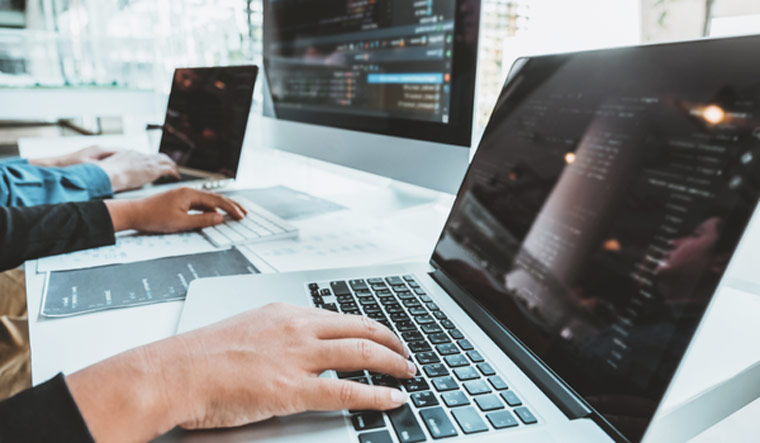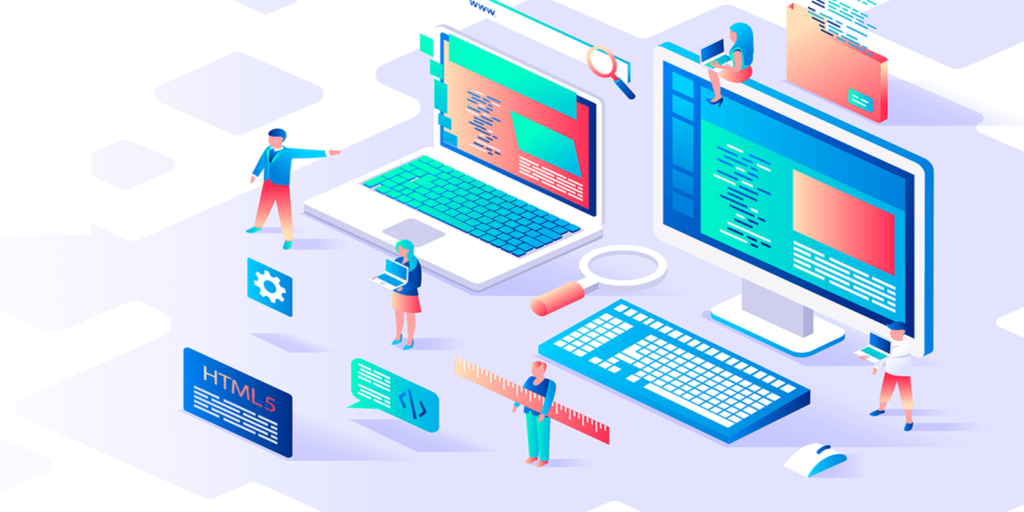 Professional designed custom website up to 15 pages. 
Custom designed eCommerce platform. Designed to completely fit your needs. Contact us to get a full list of everything included in your eCommerce Development.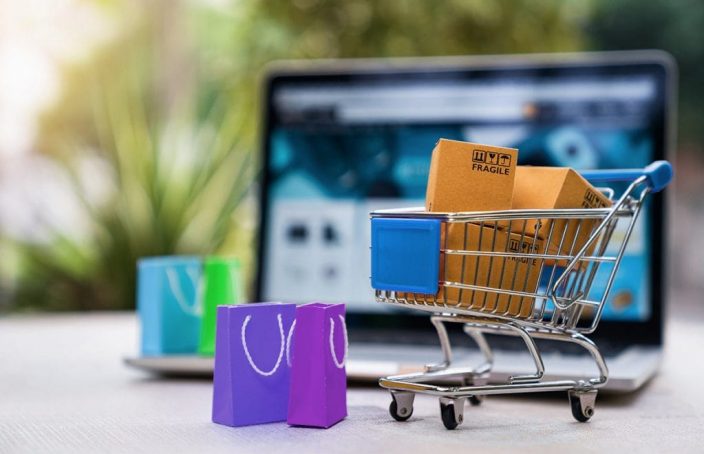 Already have a website? We know maintaining a website can be a pain, at MC Techpro we offer webmastering subscription plans at an affordable price. We take care of all the technical aspects of your website so you can spend more of your time growing your company.