GO BEYOND YOUR WILDEST DREAMS
We Build And Redesign Websites That Are Inviting, Authentic, And Increase Sales. As a custom website development company, we have been at the forefront of the digital revolution helping our clients build websites that are designed to delight and intrigue customers. Our web developers are ready for your project!
website developer near me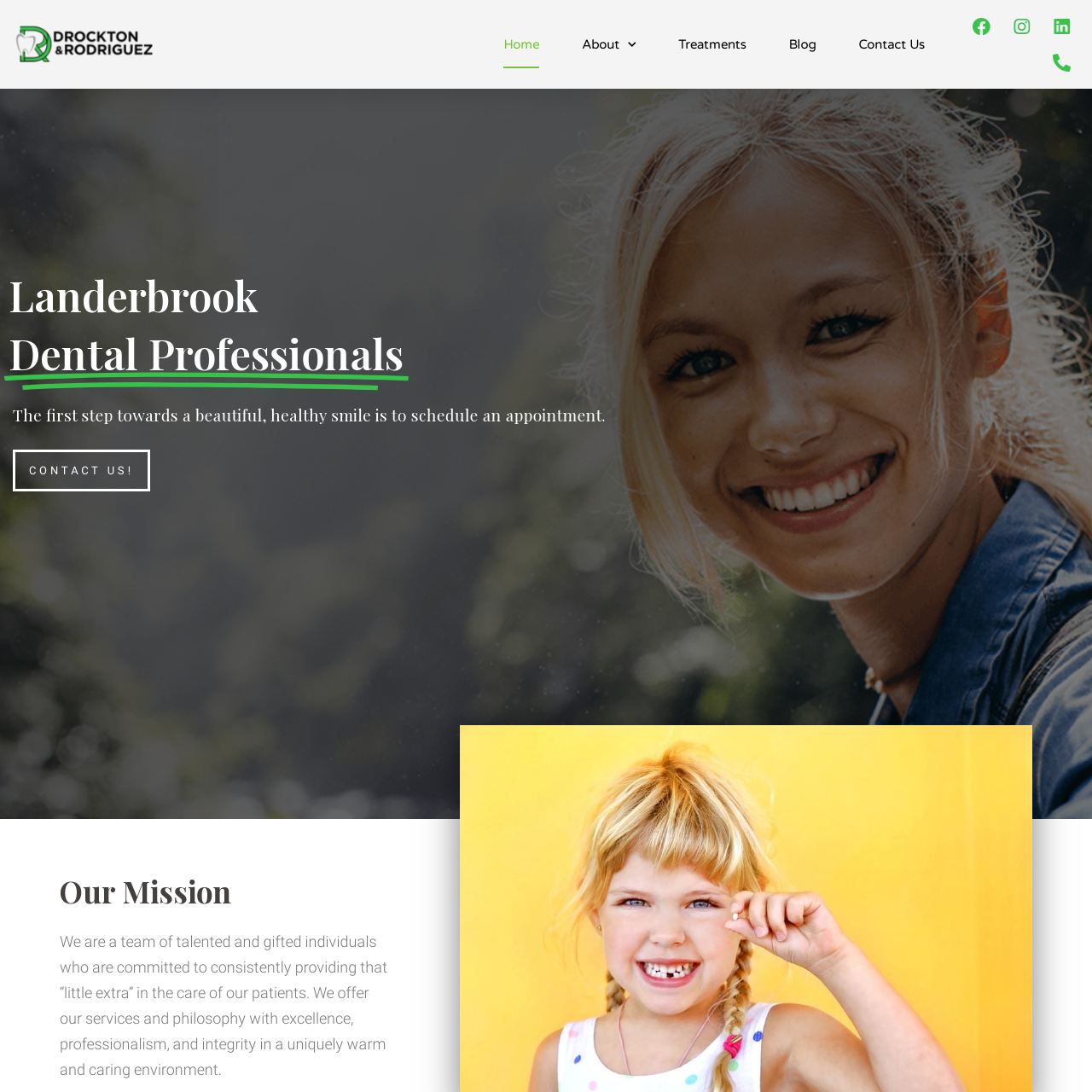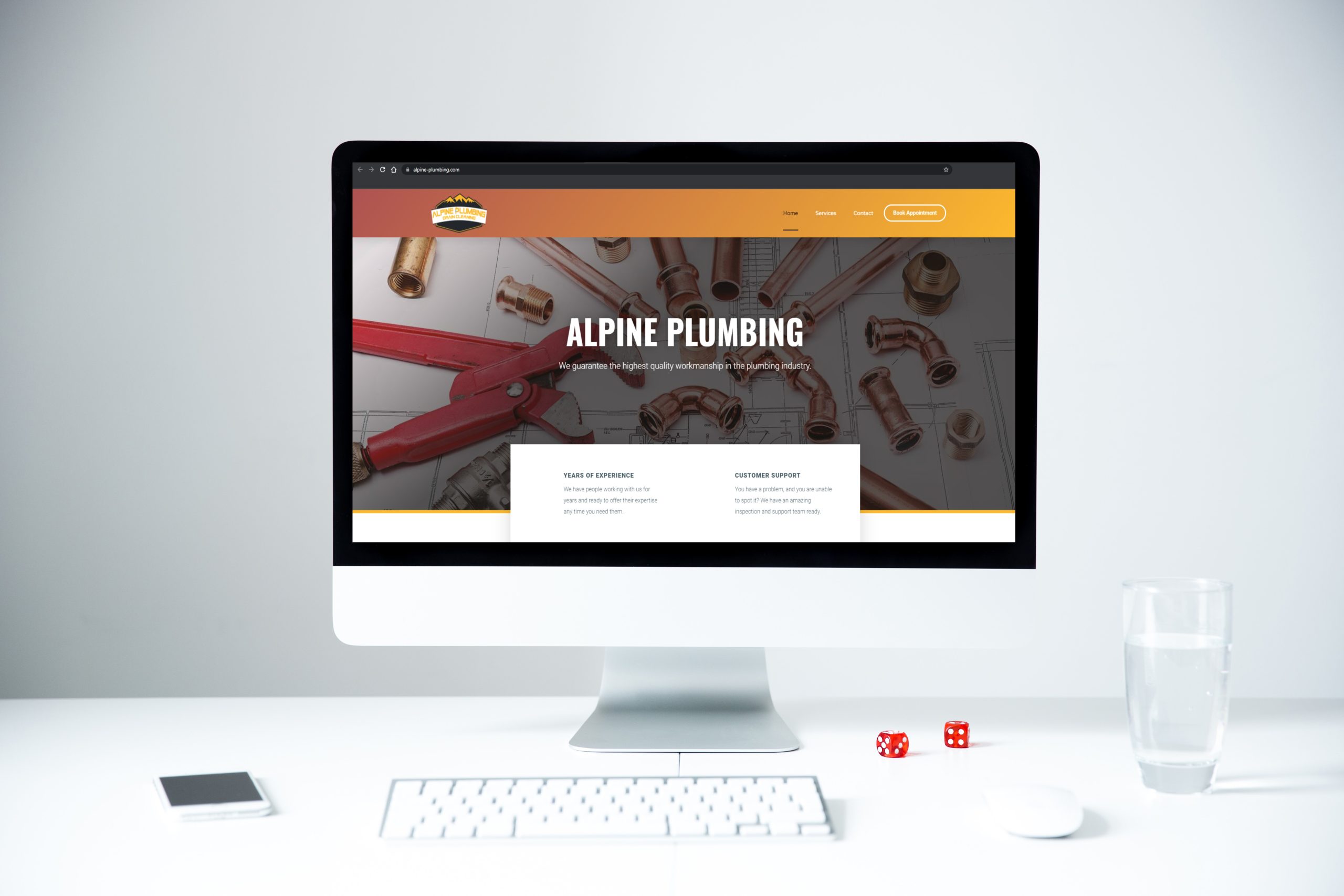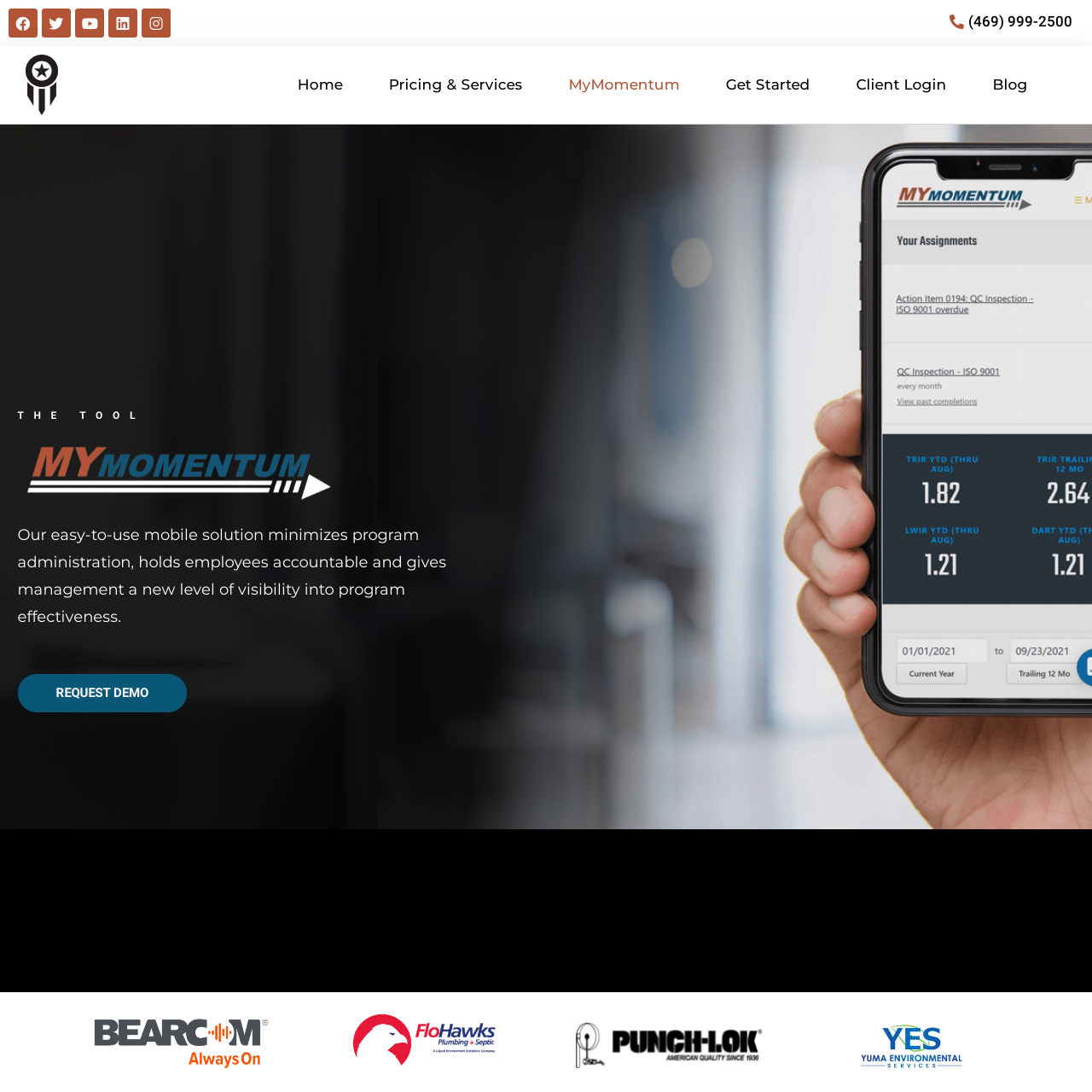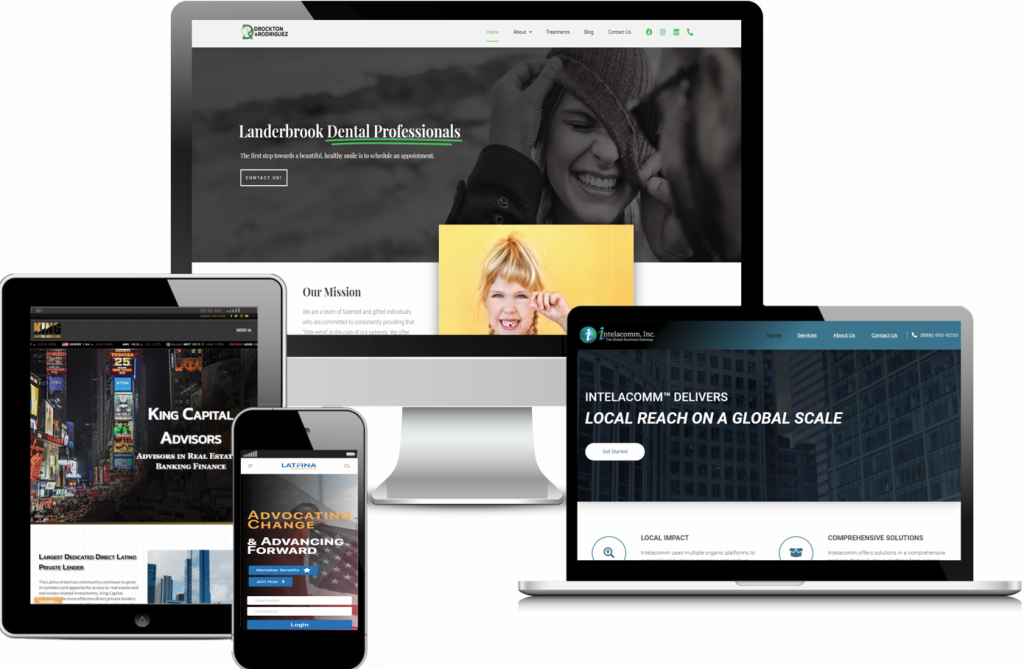 Design is About More than Looking Good
Great web designers always design websites for the end-users. We recommend strategically structuring the user journey to build visitors' trust and guide them towards a conversion goal. As we place each element on the canvas during our design phase we consider how that element helps the user make a purchase decision.
The average website takes 3 – 6 months to complete using traditional development methods. MC Techpro shoots for a 14 day website launch. You get to market quickly, measuring important performance metrics to inform future website improvements.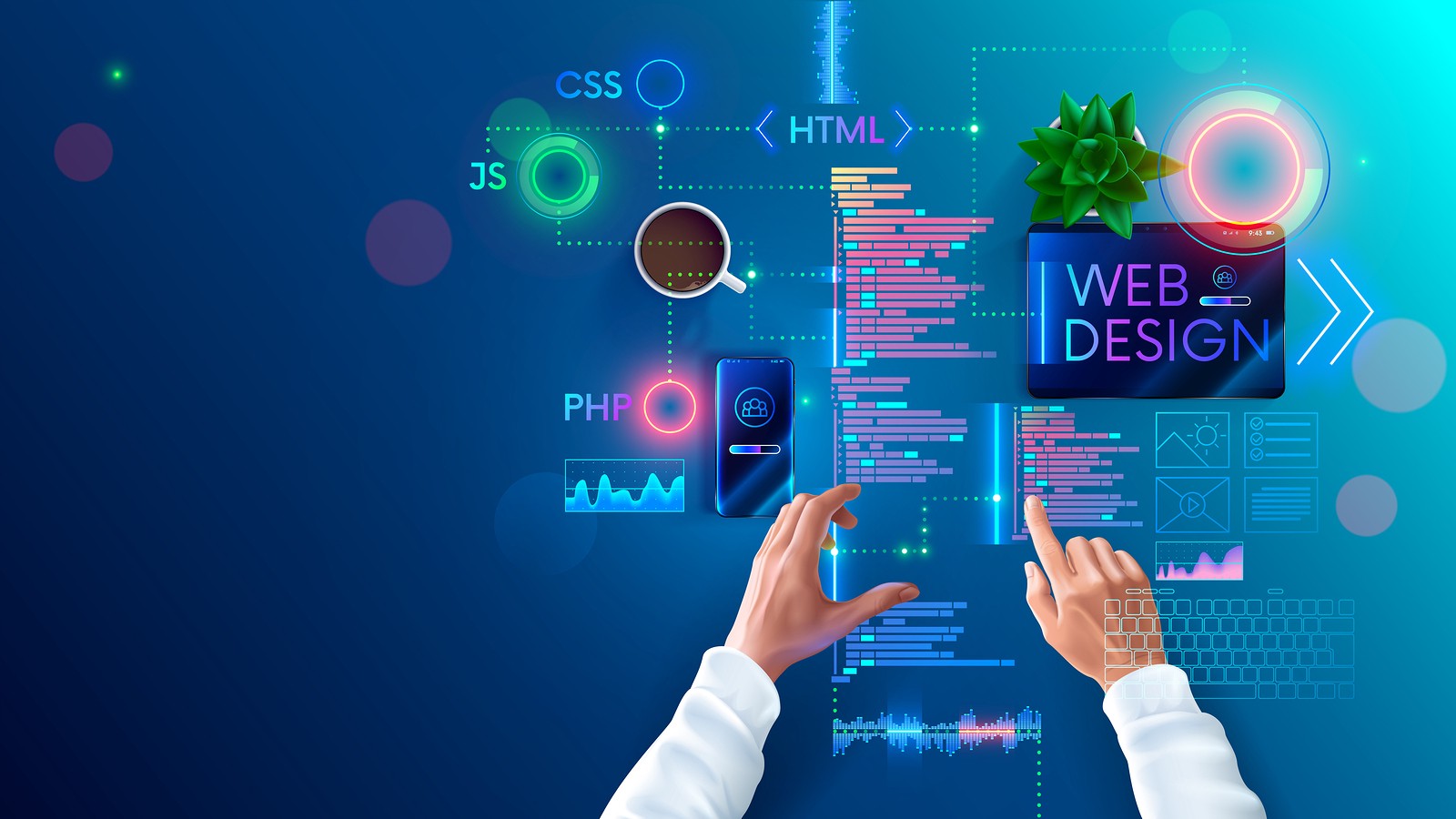 ready to reach new heights? Let's get there, together.
We've built our business on providing great customer service. We give each and every customer the personal attention they need to help make their project a success. Contact us today for a free quote!